96 Point Wine for Less Than $10/Bottle
-- Yes, Really
Today's offering is a Portugese red wine which received a double gold medal in addition to a 96 point score at the San Francisco International Wine Competition in 2019. We would be the first ones to tell you that a 96 point score for a wine selling for less than $12 is completely ridiculous. In fact, it's just plain wrong.
However, the wine is solid and perfect for a summer barbeque or the beach. When we first tasted it we thought it would make a perfect summer company wine -- quaffable, tasty and easy drinking. Wine Enthusiast magazine understood this and gave it an 85 point Best Buy rating. We agree with that assessment. The label is boring but the wine is lush and fruit forward.
Casa Ermalinda Freitas Sand Creek 2018 (Setúbal, Portugal)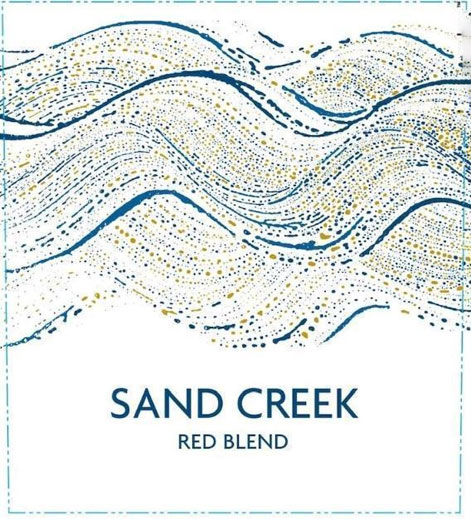 "The Setúbal region has sandy soil in many vineyards, which inspires the name of this wine. Made from a field blend, it offers stalky fruit, crisp acidity and earthy berry flavors." (Wine Enthusiast)
Wine Enthusiast: 85 points
Wine Enthusiast: Best Buy
$11.99/bottle every day, or just $115.10/12 pack case ($9.59/bottle). At less than $10/bottle this is just pure fun. If anyone is still having company this summer we suggest purchasing a few cases.
Press reply to this email or call the store to order your wine.

Press reply to order your wine or call the store, 508 255 3660.
During the covid crisis you may enter the store if you're wearing a mask, or you can call in advance for curbside pick up until 5 pm, or you can place an order for "no contact" free delivery if it's over $50 and you live in Wellfleet, Eastham, Orleans, Brewster or Harwich.
Deliveries are made Monday through Friday afternoons only.
Please be advised we have waived our delivery fees during the covid crisis for the above mentioned towns.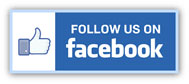 * Wine & Spirit Education Trust Certified *

Town Center Wine & Spirits
Cape Cod's Most Trusted Wine Merchant
Location
4550 State Highway
North Eastham, MA 02651
(Next to the Royal Thai Restaurant in the Town Center Plaza)
Tel: 508 255 3660
Fax: 508 255 6736

Summer Hours

Mon-Wed: 9 a.m. to 9 p.m.

Thurs-Sat: 9 a.m. to 10 p.m.

Sunday: 10 a.m. to 8 p.m.

We're open year round.
Closed only on Thanksgiving and Christmas.